We operate without unnecessary bureaucracy using direct ways of communication resulting in quick and effective decisions. Our small team works voluntarily and unpaid.
Each board member completed a one-year voluntary service in Namibia, in cooperation with the Red Cross. We know all our project partners personally.
We were able to invest a quarter million of euros into useful and sustainable projects. Each donation reaches 1:1 on site. Administration costs are applied for separately.
Our association
The vision of this association is to provide every child and young person in Namibia, regardless of the financial situation of the family, with a realistic and fair opportunity for good education and work, and thus also with the access to a healthcare system that does not distinguish between rich and poor.
The association "Tangeni Shilongo Namibia e.V." for the furtherance of children, youth, family aid and non-governmental organisations (NGOs) in Namibia is registered as a welfare organisation in Germany since 2015.
We voluntarily participate in the German initiative "Transparent civil community", making our constitution publicly available and following principles for anti-corruption.
Furthermore, we take part in the initiative "Charta of diversity" under the patronage of the German chancellor Angela Merkel. We share the goal of creating a working environment free of prejudices. For our efforts to diversity, we have been awarded the membership certificate of the "Charta of diversity" from the integration commissioner of the German Government.
We support our namesake Tangeni Shilongo and his family with education and health insurance.
We are the main sponsor of a school project in an informal settlement in Swakopmund.
We created the OPEN DOORS scholarship programme to grant adolescents the opportunity to study.
We stand up for a nationwide food supply in Namibia in providing fruits & vegetables.
Participation in the construction and furtherance of education centres, providing fair wages to teachers, facilitating schools with adequate equipment and teaching materials, supplying students with nutrition-rich meals.
Supporting community members regardless of age and gender by covering the cost for all levels of schooling, from kindergarten over apprenticeships to university level programs.
Furtherance of adolescents in their professional training and course of study through the granting of our "OPEN DOORS" scholarship.
Support of single mothers or families in need for the care of their children in the form of food supplies, clothing and other individual cases.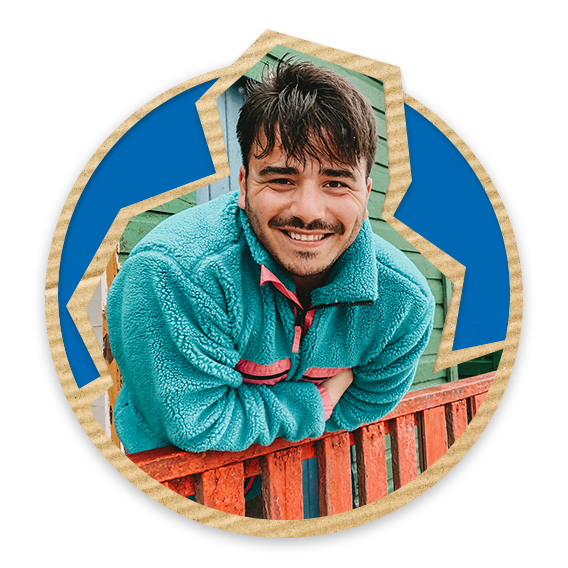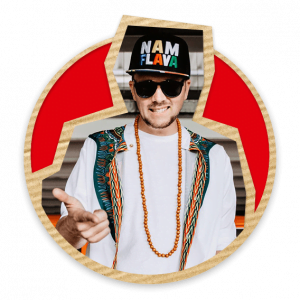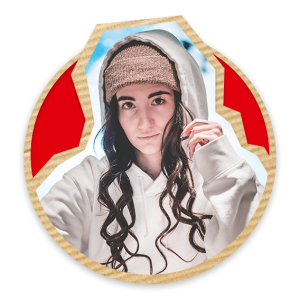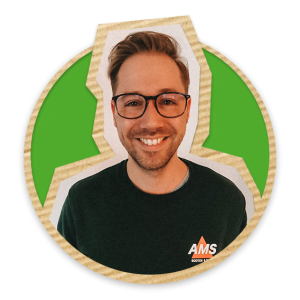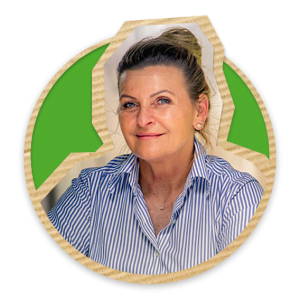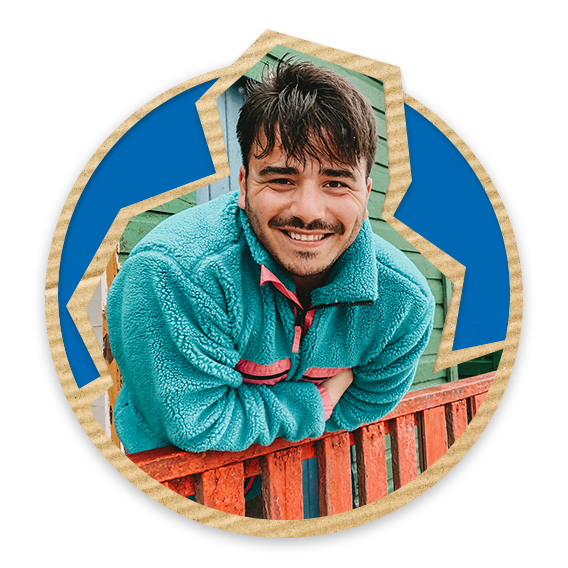 Volkan Sazli
Director of marketing & fundraising
Tangeni Shilongo Namibia e.V.
Malina John
Director of administration & finances
Tangeni Shilongo Namibia e.V.
Theresa Rhode
Director of communication and network
Tangeni Shilongo Namibia e.V.
Jens Detmold
Confidant on site & Secretary
Tangeni Shilongo Namibia e.V.
Our colours
Yellow, blue, red, green, white
The golden-yellow sun is a symbol for life and vitality, for warmth and energy. The twelve sunrays represent the twelve ethnic groups in Namibia.
The blue colour represents the clear sky, the Atlantic Ocean, the valuable water resources and the hope for rain.
Green represents the fertility and vegetation of the country.
The red colour symbolises the people living in Namibia. It points to their heroic behaviour and the common will to reach a future with equal chances for everyone.
White represents the peaceful life together and the unity of the people.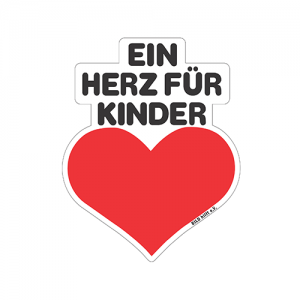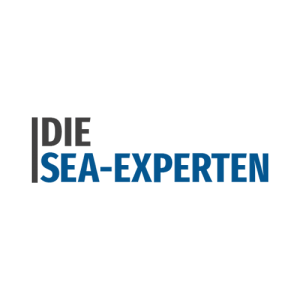 Support us
with a donation!